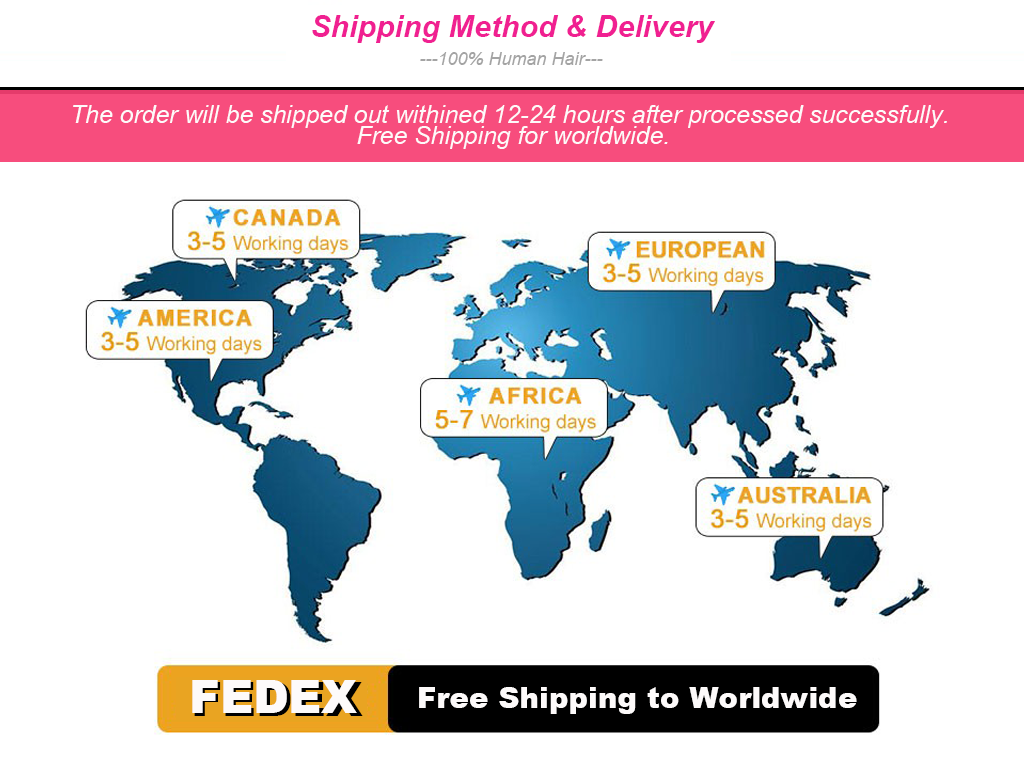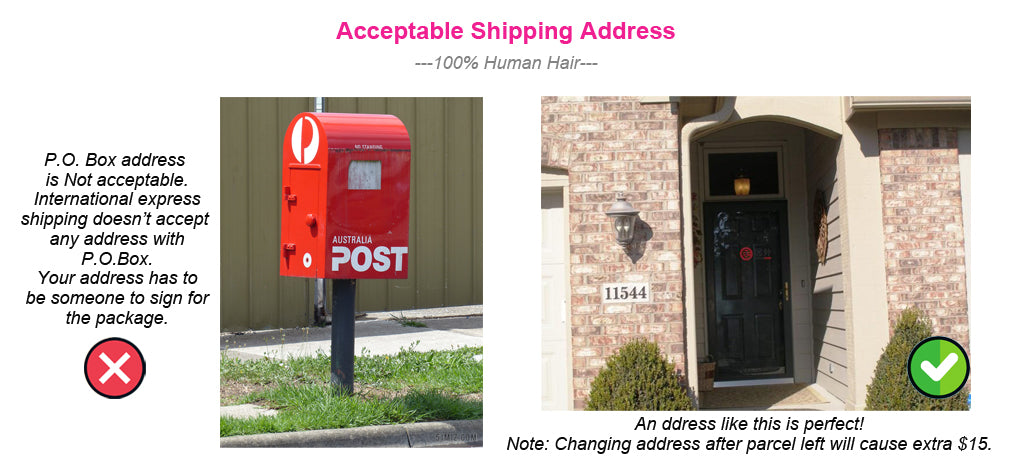 Shipping
Please allow 2-3 hours for your order to be processed. Once your order is processed & your credit information verified, your order will be shipped within 12-24 hours within the working days by DHL, FedEx or other shipping methods which is suitable for your country delivery. Upon shipping, you will be notified by the e-mail address you provide when your order has been shipped along with the tracking information. Please remember that you must be available to sign for your package and it must be the same address as your billing address. To keep the package from lost, please don't aothorize any carrier to drop the package on the front door.
We do ship to military installations such as APOs.
We ship all packages by FedEx, DHL or other shipping methods which is suitable for your country delivery.
We DO NOT ship items to PO Boxes. we only ship to Physical address and there has to be someone to sign for the packages.
All address information must be verified. 

Orders placed after 4:00 am (Morning) ET will ship by the next business day once the order is processed. Express shipping to Alaska, Hawaii, U.S. territories, rural routes and remote locations usually arrive within 4 to 5 business days after the ship date. Express Shipping is not available for P.O. Boxes, APO, or FPO addresses.

Delivery Time (Ship by DHL / FedEx)
USA 2-3 business days
Euro 3-4 business days
Africa 5-7 business days
Australia 3-4 business days

Holiday Shipping Most shipping companies are closed for the Holidays and does not mail any packages on Christmas Eve, Christmas Day or New Year's Eve or New Year's Day. Express Shipping is not available from December 23- Jan 2. 

Unavailable Stock If an item you have requested is out of stock or otherwise unable to be shipped, we will notify you via email of your options. If we do not receive a response within 3 business days, we will call to confirm the issue with your order. If our attempts to contact you are met with no response we will simply cancel your order and refund your payment method within a week of your order date. Please be sure to check your spam folders for any correspondence, or mark AOSUN HAIR as an accepted sender. 

We at AOSUN HAIR are very proud of our products and believe in the integrity and quality of our hair. If something isn't right with your order, please contact us at support@aosunhair.com and let us know what's bugging you.
Payment Methods
Online Payment: If paying the order directly via our online store here, we provide pay by PayPal. If you don't have an PayPal account, you can register one to finish the payment, or you can pay as a gust on PayPal with your Credit or Debit Card as well.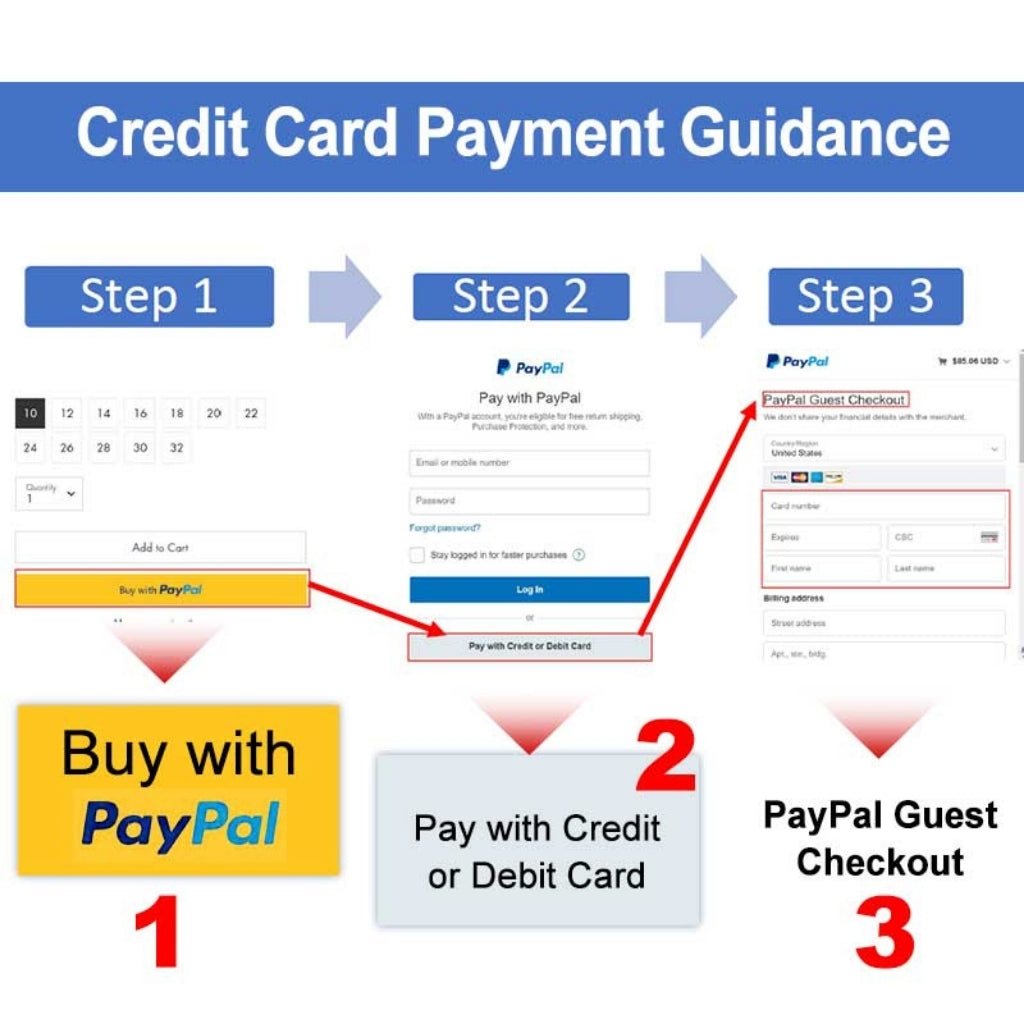 *If you don't have a PayPal account or having problem on registering new one, then you can follow the above instruction to pay as PayPal guest with your credit or debit card directly. 
Offline Payment: The following payment methods are works for the orders as well. 
1) Western Union
2) Money Gram
3) Bank Transfer
Please contact us for the offline payment details if you find out difficult to pay online directly. 
Email: support@aosunhair.com
WhatsApp/Phone: +8615218818266